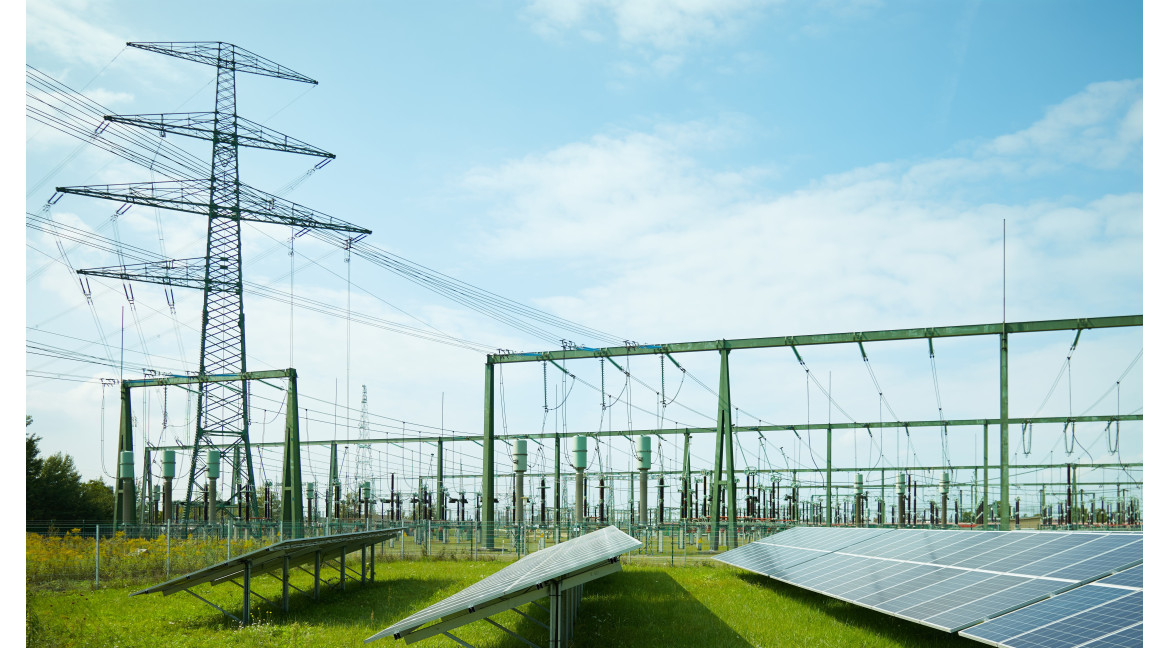 Energy and energy transition
Energy and energy transition is touching our society, our business and our personal life. We are challenged with new technologies in generation, transmission, distribution and industry, changing markets, ageing and new assets, on land and at sea.
KBVE-SRBE supports the energy transition by offering a platform for networking, technical expertise and knowledge sharing among all stakeholders of the energy transition. Our moto is "Sustainable knowledge sharing for a sustainable and efficient energy transition".
Events will be organized this year on several topics including Contribution to the energy transition including SMR, Long Term Power Market Design, Carbo Capture storage, E mobility, Offshore Energy, Innovation in Supply Chain. We keep you energized and looking forward to team up. Stay connected.