Join Us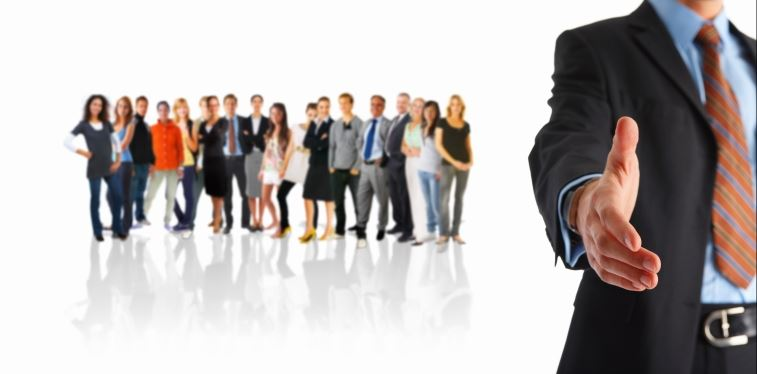 Are you a professional working in energy sector? Are you fascinated by the challenges of the energy transition?
Then join our community of experts in the field energy. As a member of our association you can enjoy unique benefits, such as the possibility to attend exclusive seminars where you can gain and share new knowledge in the sector, build your reputation and expand your network by joining our Study Days.
Moreover, our journal the "Revue-E-Tijdschrift" is an ideal way to keep updated about the latest developments in the sector as well as on all tangent topics.
Advantages
Each individual member (full member) of SRBE/KBVE receives the "Revue-E-Tijdschrift and the invitations to the various events of the Society. It also enjoys preferential conditions for participation in the Study Days or when ordering publications published on these occasions.
Companies, associations or other organizations may become "Associate Members" of SRBE/KBVE. They receive 6 copies of the Journal and benefit from preferential conditions for the participation of 6 people in the Study Days.
Contributions
Annual dues for 2022 are set as follows:
The annual membership fee for 2022 is set at € 169.40, including VAT.
The annual membership fee for retired full members and young graduates for 2022 is reduced to € 82.28, including VAT.
The membership fee for 2022 for company members is € 790.00, excluding VAT. The price for an additional person (> 6) of a company member is € 100.00, excluding VAT.
Young graduates (< 30 y) benefit from a very reduced tariff of 47,19 € (VAT included)
Students of higher education institutions may become free members of the Society for two years. To qualify for this benefit, they must provide an attestation from the institution they attend stating the specialization they have chosen.