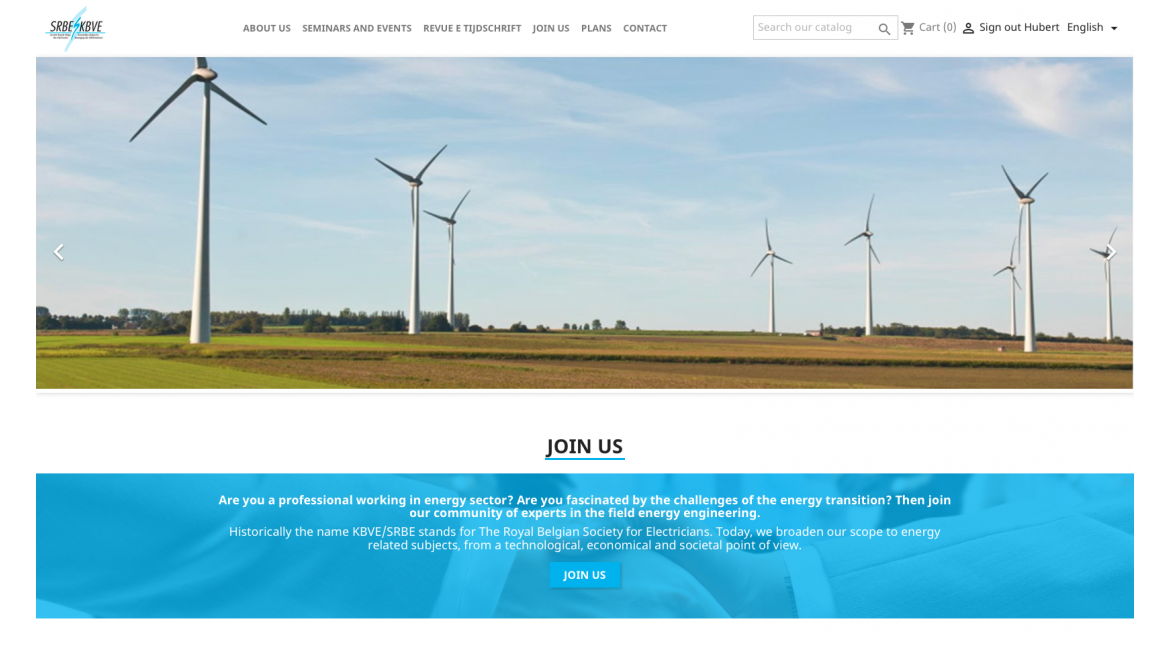 Initial login
From now on, it is possible to buy online your tickets for KBVE-SRBE events and renew your membership.
To benefit the members discount rates for your purchases, you have to login to your KBVE-SRBE account. 
Based on our mailing list, we created your account in our webshop. At your first login, your password has to be initialised. To initiate your password, click the following link (or copy paste in your browser):
https://kbve-srbe.be/en/password-recovery
Please enter your e-mail address in the form that pops up. It is important to use the same address as KBVE-SRBE uses to mail you. This address identifies your account and your membership situation.

After pushing the button "SEND RESET LINK", you will receive an e-mail with instructions to set your password. It can take some minutes before the e-mail will be dropped in your mailbox. If it doesn't work, check your spam and put the following address in your spam filters white list: info@kbve-srbe.be
After completing the procedure, you're logged in to our webshop and you can access the data we stored for you.
You can now update these data.
Don't hesitate to drop a message to info@kbve-srbe.be in case of any problem.